Covers & Screens for environmental applications.
Be it a skip-nets, insect screening or full recycling station anti-litter solutions; we have you covered for all your environmental netting needs.
---
Transfer Station Netting / Netting Systems For Storage Bays
Huck Tek produces bespoke netting systems to suit new and existing storage bays.
Freestanding post and net systems are used where the existing bay construction is not suitable for the potential net loadings.
Mounted post extension systems are used where sturdy up stands or reinforced concrete walls are available.
All systems are sized to suit the existing environment and customer requirements, supplied and installed from one source. Where new bays are being designed, Huck Tek can co-operate and advise designers on ideas to interface the push walls with netted structures.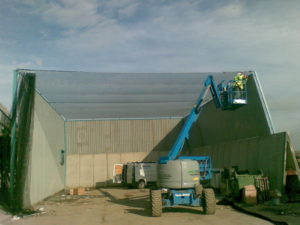 Tank & Silo Netting
Fabricated from a choice of Polypropylene or polyethylene material, Hucktek nets and screens prevent contaminants or foreign bodies from entering the works system.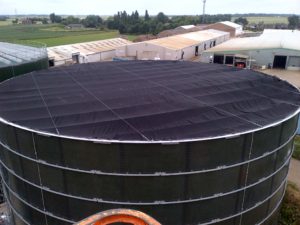 Recycling Bay Screening
Providing a simple curtain or screen to assist in keeping materials separated preventing integration and contamination of goods.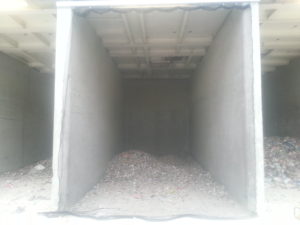 Insect Netting
Sealing areas with fine porous net materials to prevent insect invasion and nesting is possible using the numerous materials in the Huck range.
Huck Tek have sealed doorways, roof spaces, vents & soffits in air permeable mesh.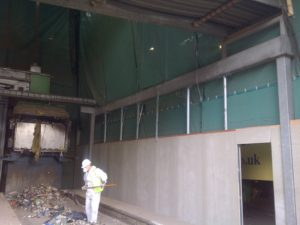 Cover Nets
Cover Nets
If net supply or old net replacement is your only problem, Huck Tek can measure up, dismantle and replace your old cover net system with new Huck polypropylene knotless netting or an alternative netting of your choice.
Skip Nets
A wide range of skip nets is available to provide protection against load loss, for the complete range of materials and sizes please contact us directly: